As a frequent MRT commuter I give in to my hunger pangs every now and then lay down some coin for a snack at one of the many kiosks that dot most MRT stations. The Waffle Time kiosks, with their signature red and yellow (echoes of McDonalds?) color scheme and reasonable prices, are a favorite of mine. I recently found out that they have a presence on the web, and that they're a wholly Filipino owned company. It's curious that most of the models on their site are foreigners though. Anyhow, since I've tried four of their flavors already, I thought I'd give my thoughts on them here, just in case an MRT commuter passes through and is wondering what to get.
The flavors are :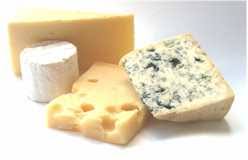 Cheese P10: A staple snack for the budget minded commuter, you can't go wrong with a cheese waffle for ten bucks.
American Hotdog P12: There is nothing American about this hotdog. It's tiny and barely tastes like anything, but it will do if you're in need of some "meat".

Canadian Bacon P16: I don't know why it's Canadian, but it kicks the crap out the American Hotdogs. With a salty and slightly sour taste that complements the waffle, this is the best of the bunch, but slightly more pricey.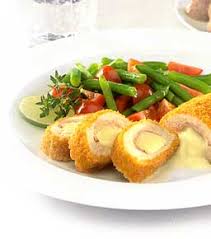 Chicken ala King P16: Don't bother with this. It feels like they opened some canned chicken and threw in some frozen "mixed vegetables for good measure, then let it cook in the waffler.