I was a little hungry on the way homelast night, and so I decided to try the other Waffle Time! flavors in order to give a more comprehensive review of the kiosk. Yes, I am a g33k.
Belgian chocolate P16: Worth a try to see if you like it, but for sixteen bucks I'd rather have me some "Canadian" Bacon. Also, it looks kind of gross since it's gooey melted chocolate inside a waffle, and tastes nothing like Belgian chocolate.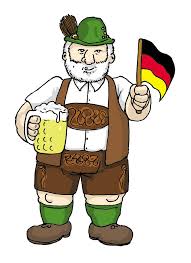 German Cheese Franks P16: Where's the cheese? I thought I tasted it, but I could see no evidence of it. At least it tastes better than "American" Hotdog, so go for this waffle snack if you want some meat.